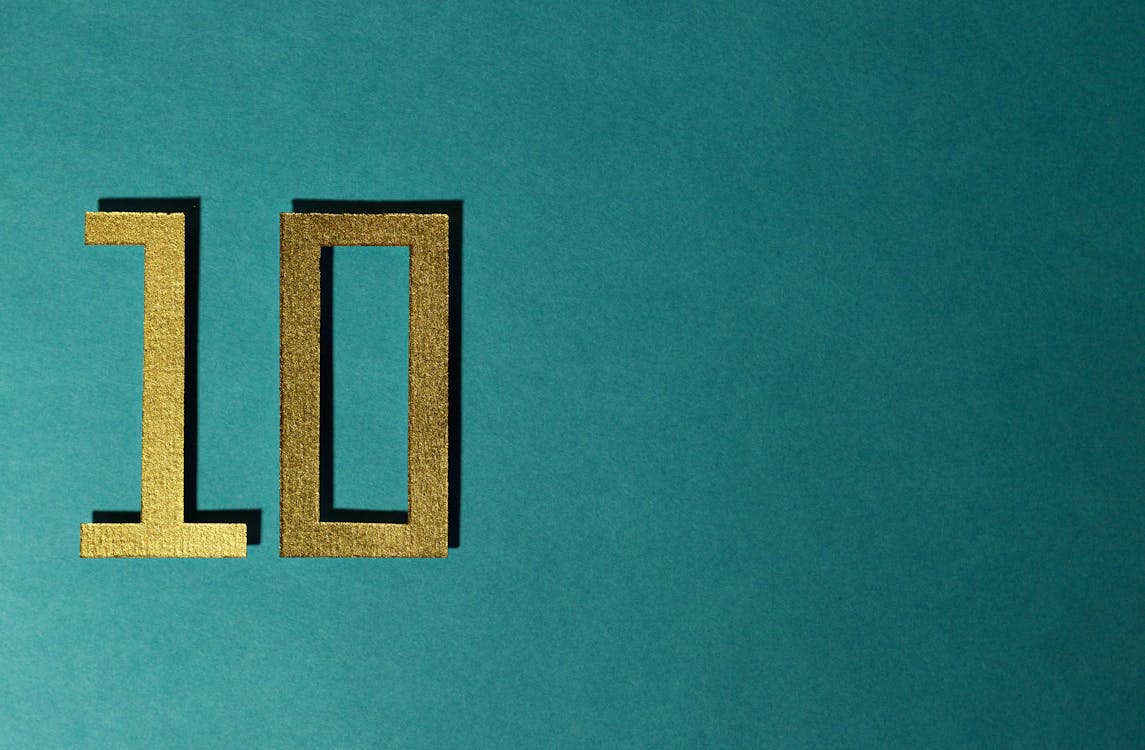 According to Forbes, the housing market is slowing down with the possibility of a housing recession. This may be a quite gloomy forecast for budding real estate agents or even the seasoned ones.
Whether the forecast is right or wrong, real estate agents will still find the apps listed below useful. If you are a cadet in his field, investing in pricey apps can be risky. Some learning curves, especially on CRMs are steep. Start your career without breaking the bank.
On the other hand, those who are accomplished in this field may discover these apps as a good substitute for their costly software. As the old adage goes, a penny saved is a penny earned.
Aside from the local real estate market app, real estate agents need other tools to help them have a good online presence, a clear and distinguished target audience, and the ability to manage connections and contacts. Knowing search engine optimization (SEO) is a big plus, too. Those soft skills, along with astute people skills, translate to a successful career in the industry.
Recommended Apps for Real Estate Agents
1. Buffer
Social Media Management Platform
Buffer is used in streamlining your workforce and showcase the value of your work. It analyzes your social media to know when to post, what to post, and how often to post. This translates to maximizing your time spent on social media platforms in order to focus on more important tasks.
This app also ensures that you don't miss an important comment or query. You will have a centralized dashboard. Then, Buffer will highlight all the critical posts regarding your listing.
Price: Free (for Basic Plan)
2. Seobility
Website Optimization
SEO for real estate helps optimize your website and social media to attract people through organic search results, as opposed to paid online advertising. Above all, you need the best real estate marketing strategy to position your listing in the marketplace.
The Seobility SEO checker is a tool that scans your web page for technical errors and SEO issues that can have a negative impact on search engine rankings. Being in the real estate business, it is important to appear at the top of search results. Hence, use this app so that it can analyze if your website meets the criteria search engines use to determine your website's ranking in search results. It also suggests how you can improve it if it does need to.
Price: Free (for Basic Plan)
3. Trello
Managing Business Process
Trello's boards, lists, and cards enable you and your team to go from ideas to action in seconds. These can be used to keep track of your sales pipeline. If you are working with a team, these features help with the coordination regarding prospective clients.
Contracts are an important part of the real estate business. Trello can also be used for contract review. This app lets you track contract review statuses as well as ensures the security of the attached files. It paves way for smoother liaison with the legal department.
Price: Free (for Basic Plan)
4. Docusign
Managing Business Process
Speaking of contracts, unless you're living under a rock, you know that most can be done electronically nowadays. DocuSign is a great app for this. It makes sending PDF files to your clients and other parties easier.
Their eSignature system is legally-recognized in many countries worldwide. It is an efficient and flexible solution for the mobile and fast-paced environment these days. Moreover, it sends reminders about the documents that needed to be signed. You can also check the signing status almost instantly. This is indeed an invaluable tool for real estate agents.
Price: $10 (for Personal Plan)
5. monday.com
Leads Management
Leads management tools are used to meet the potential buyers or lessees for the listing. The whole game of lead tracking is staging or labeling the interest level of the lead towards the property. Hence, software like monday.com can help you in data collection, prospect identification, and eventually, closing the deal.
monday.com helps you to quickly gain insight into the status of transactions going between you (and your team), the potential buyer or lessor, and the property owner. It also helps you set automatic reminders and due-date notifications. More importantly, it captures leads through an integrated contact form from your website.
Price: Free for Individual Plan
$8 for Basic Plan
6. Zoho
Leads Management
Another leads management app, Zoho helps your website visitors become leads. It keeps track of the lead activity online and solicits contact information, in order to move them into your pipeline.
Zoho helps you assist your visitors by allowing you to proactively chat with them while sending targeted messages as they browse your website. Additionally, it gives you reports comparing website visitors. This will give you insight into who to prioritize in pursuing sales.
Price: Free
7. Shared Contacts for Gmail
Contact Management
Shared Contacts for Gmail grants you the ability to create a centralized client database that you and your team can access from any device. It can also help you tap into your company's CRM contacts without the need of paying for the pricey seat.
This app gives you the ability to organize your contacts by sorting them into labels. The labels can be categorized as "leads", "prospects", or "clients". It also allows you to share these labels with your team. In this way, everyone is clear on which level a certain contact is in your pipeline.
Price: $0.99 for Lite
$1.79 for Team
8. Calendly
Managing Connections
Calendly is a schedule automation platform that helps you eliminate the hassle of back-and-forth emails for finding the perfect time. It allows you and your client to book high-value meetings in seconds which turns scheduling into a competitive advantage.
This application aids you to get past the hassles of scheduling friction to keep your deal momentum high. You can also send automated reminders and follow-ups through it.
Price: Always free when you just want the basics
9. Canva
Create real estate marketing materials, postcards, flyers, and social media graphics with Canva. High-quality content and marketing materials are an essential part of the home buying, selling, and renting process. Hence, real estate professionals must be always ready to produce such.
Also, Canva has thousands of tried-and-tested real estate templates you can use as your starting point. Furthermore, real estate teams can work together on the same Canva file, making changes and comments in real-time. So, you won't have to worry about sending versions back and forth for approvals.
Price: Canva Free
10. Animoto
Animoto makes it easy to create real estate videos. You simply have to upload your photos and clips right into an easy-to-use template. You can also start from scratch should you have your own creative prowess. The important thing is that you can readily showcase your listing in a presentable manner.
You can also ask satisfied clients for a testimonial video. This helps you find new leads and show viewers how you can deliver for them.
Price: Free Plan