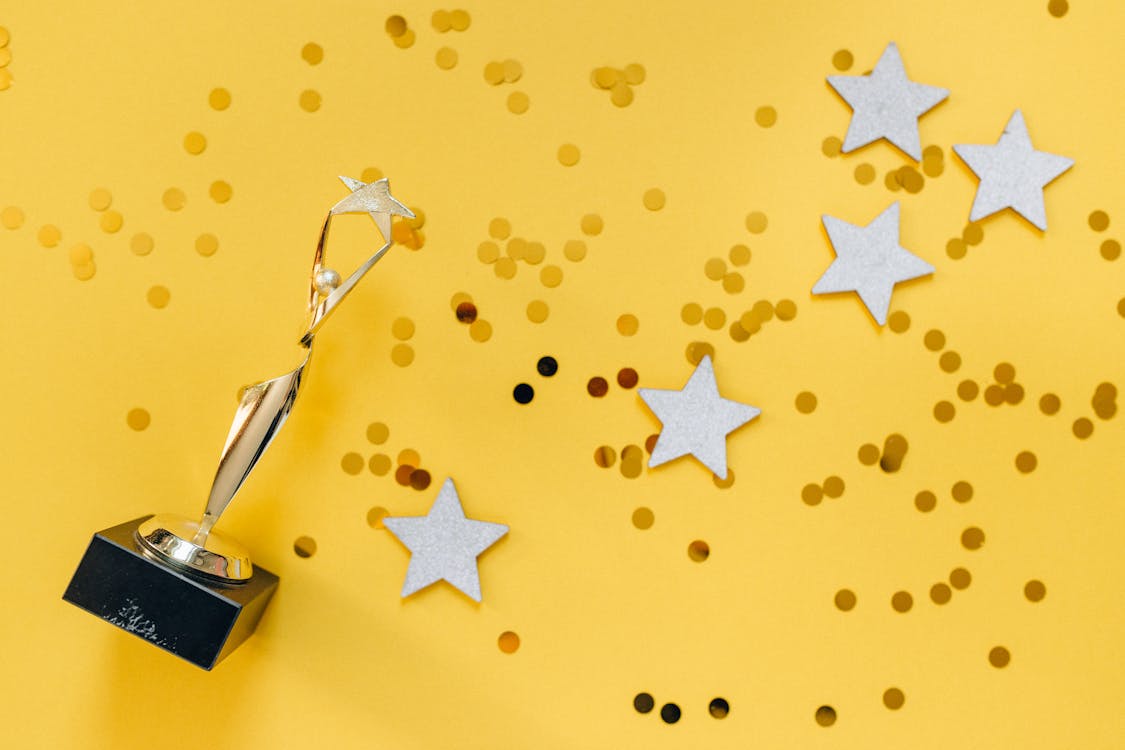 Contact management keeps business contacts organize. It is a crucial tool for productivity and gaining better customer insight. The centralized directory also helps for smoother collaboration and better communication. Knowing the best practices for contact management paves the way to effectively use the technologies and be more efficient with your resources.
When you lack proper contact management, your workflow is greatly disrupted. It would be difficult to identify where a certain contact is along the sales pipeline. Moreover, the team may have sent the customer's inbox with redundant marketing materials.
Avoid these troubles by practicing these tips to improve your contact management.
1. Choose the right contact management app
Not all contact management apps are the same. Some offer more features than others. Some integrate with more messaging channels. In any case, having a checklist that sets your standard would be helpful to verify if the app would meet your company's requirements.
2. Strategic collection of data
Be adept as to where your target market hangs out. A rich lead database may seem promising but it will be for naught if your product or service is not what they need or want. As you curate potential customer contact data, ensure their engagement. Furthermore, build solid measures for them to relate with your brand as you progressively interact with them.
3. Sort it right then and there
Tag your data properly as you collect them. Put them in clearly defined labels. For example, organize them according to what type of marketing content they can relate to. Sort contacts as you store them. In this manner, you no longer need to go through all of it again just for defining which group they belong to.
4. Manage the permissions accordingly
One of the best practices for contact management is properly defining the access levels to your contact database. Not everyone needs to have the clearance to delete an entry or reshare the whole list. This keeps the integrity of your contact database as only key personnel can manage the data.
5. Practice data hygiene
Smooth contact management is achieved with clean data. There is no point in keeping inactive email addresses (bounced emails) or those who explicitly expressed their disinterest in your product. Additionally, duplicate entries populate the list unnecessarily but redundant marketing materials sent to the contact may appear spammy.
6. Confirm synchronization
Casually check if the whole contact database is shared properly across all your messaging platforms. See to it that the total number of contacts that appear on the labels is equal across the board. Synch problems are often temporary. However, technical problems like improper auto-sych settings or cache settings might cause inefficiencies in the workflow.
7. Ensure security
Opt for the contact management app that adheres to established security and privacy standards such as GDPR, CCPA, and Google Technology Premier Partnership. Protect your data from fraudulent activities such as hacking and phishing by applying the stringent measures these organizations set.
8. Review deleted data
Check on the deleted data once in a while to see if there are accidental deletions or misjudged disconnections. Some contact management app allows unlimited time for a data recovery period hence this will not be a problem. If that is not the case, however, do the backroom visit every two months.
9. Nurture your contacts
Sales leads are definitely nurtured as the conversion from prospects to clients is the lifeblood of the business. Furthermore, clients should be taken care of as well to transform them into loyal customers.
On the other hand, you must also bolster professional relationships between vendors and other stakeholders. Cordial season greetings help the other party feel humanity beyond the corporate structure.
10. Emphasize the company's values
Establish that your team is at par with the company policy as to how they treat customers. The most effective core values tell the world what your company believes in. Hence, your team must properly convey it in their interactions with customers.
Conclusion regarding the best practices for contact management:
Contact management is both an art and a science. One cannot simply quantify every interaction, especially since it is still human in nature. However, technology can aid in establishing a framework. More importantly, protect your contact data assets, and understand that this responsibility lies not only with the data team but with the entire company.